A short introduction to visit Spain
In the Summer of 2019, I brought a visit to Spain, in company of my wife Wendy & our daughter Lisa.
We arrived in Spain on Thursday August 15 and left on Wednesday September 4. A total of 21 days, 19 whole days between our flights in and out.
Resulting in 5 posts: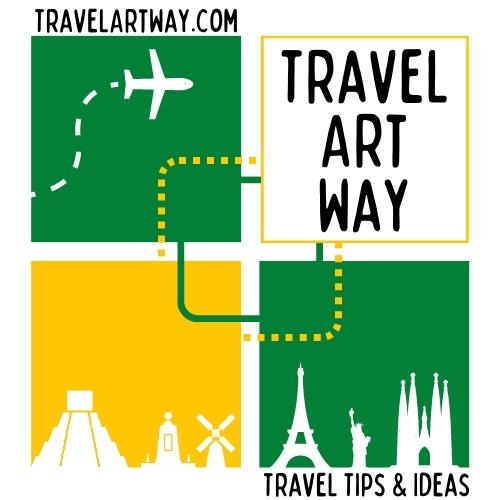 Tips for & impressions of a visit to Spain
In every city & around we visited many attractions. Activities you'll maybe also want to undertake when you visit those places.
I'll give you impressions, but also some background info, useful tips & recommendations on every one of them.
Let's start with some photographic impressions of Barcelona, Valencia, Úbeda, Granada & finally Sevilla.
Barcelona
Five nights in beautiful Barcelona wasn't enough to see it all, but we enjoyed the start of our journey through Spain tremendously. What a city. The city of Gaudí.
For more info on Barcelona, click on the photo:
Valencia
By train we headed on to Valencia. A relaxing place inside – that is, the city center & Turia gardens – and out, the nearby beaches.
For more info on Valencia, click on the photo:
Úbeda
In Valencia we rented a car. On our way to Granada, we wanted to make an off-the-road stop and decided on the impressive medieval city of Úbeda.
For more info on Úbeda, click on the photo:
Granada
And then Granada. We weren't only mystified by our visit to the world-famous Alhambra, but also by other mesmerising historical attractions as well.
For more info on Granada, click on the photo:
Sevilla
Our final destination in Spain was stately Sevilla. Although tired because of our long trip through Spain & the tropical heat in southern Spain, another place we will never forget.
For more info on Sevilla, click on the photo:
Helpful links & ads for your visit to Spain
Besides, my own impressions & tips on things to do & don't, in every post you'll find helpful links & ads. Links & ads from trustworthy travel agencies which can help you prepare your visit in a professional & affordable way.
Most affiliated links are provided by TravelPayOuts. If you click on them & buy a ticket for a museum, book a tour or rent a bike a small percentage of your purchase will go to me (paid by TravelPayOuts, without any extra charge to your account).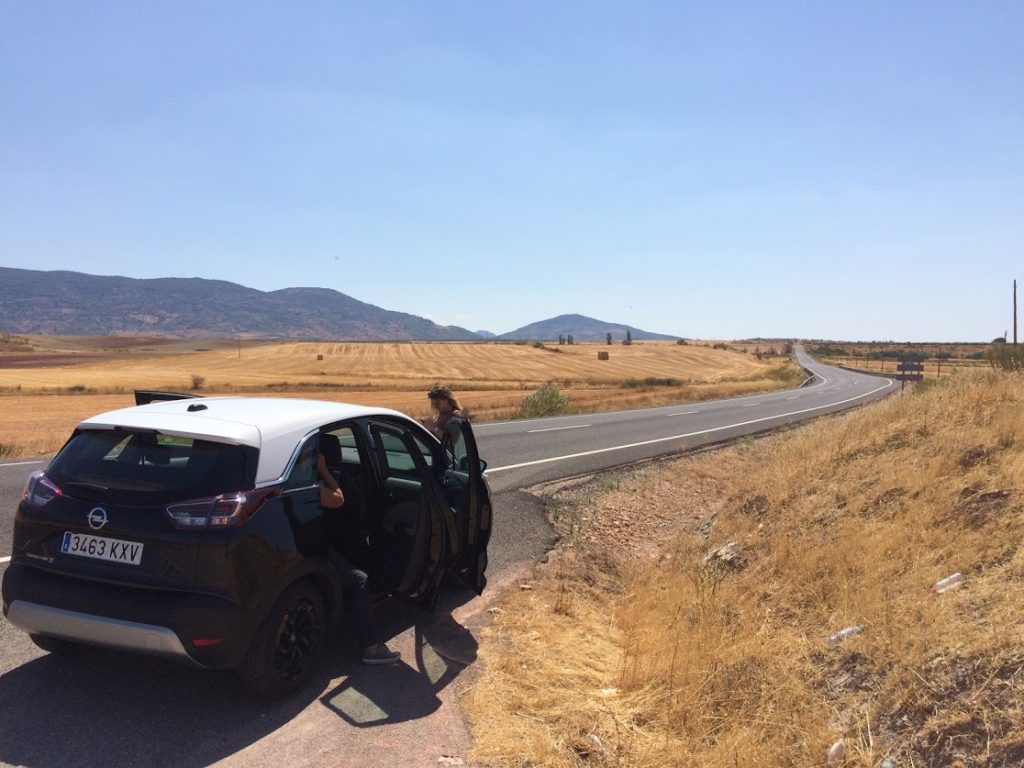 Final message, for fellow travel writers & bloggers: TravelPayOuts is a global integrated affiliate program focused exclusively on travel offers. If it works for me, it will probably work for you too: TravelPayOuts.
For an overview of all travel posts of my blog, go to: the Home Page.