Short intro to your visit to Ecuador
When you visit the Andean country of Ecuador, one of the first features you notice is its diversity. Two characteristic cordilleras of mountains run from north to south through the country. On both sides though these mountains fall away to sea level. And sea level over here means Tropical areas.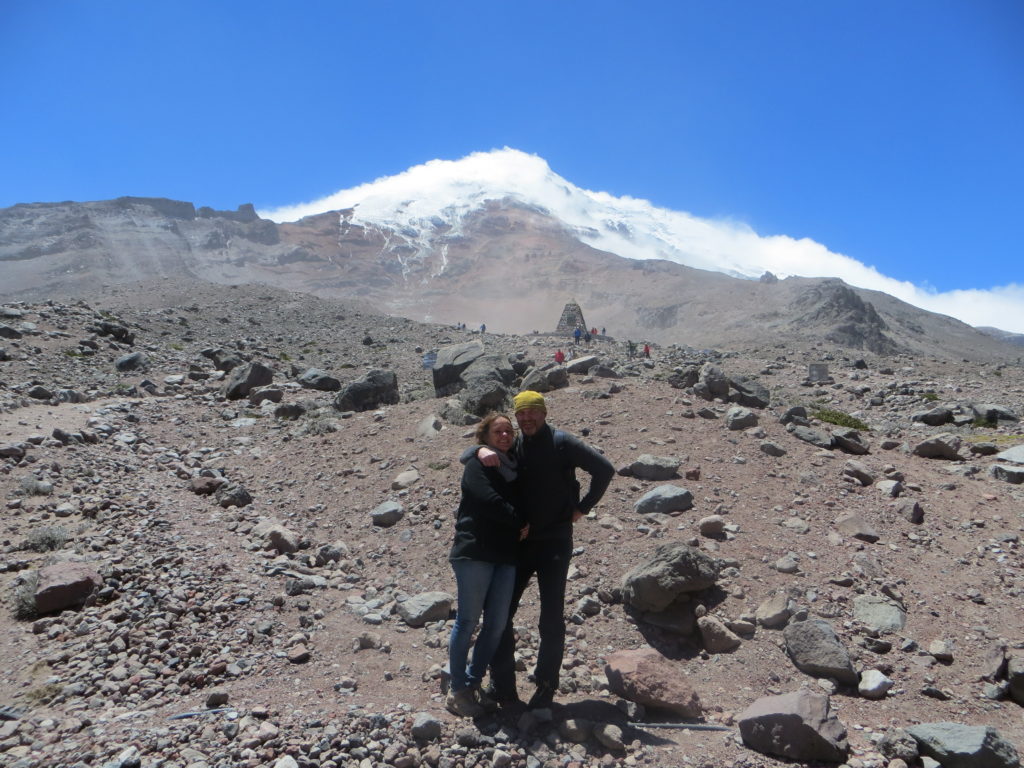 On the eastside of the Andes highlands you end up in the Amazon. When you have the honor to travel that way, you'll notice that every hour – or even every half hour – your surroundings are transforming.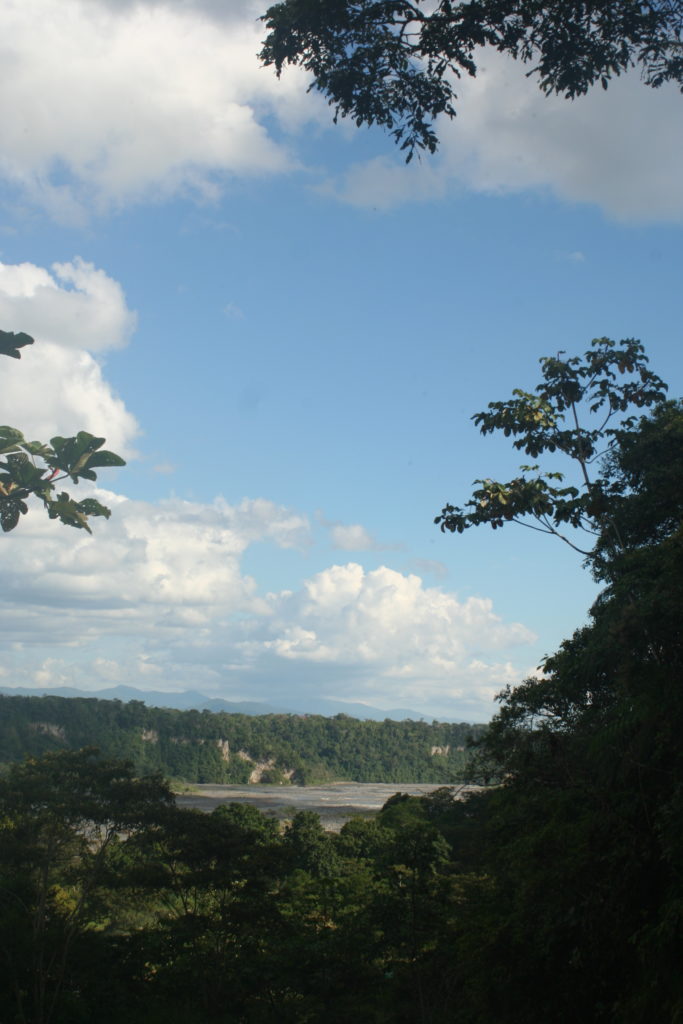 Heading down, its gets greener & greener. The inhabitants change, the houses they live in, the clothes they wear, the rhythm of life.
And, of course, the climate changes too. The blue skies of the Andean region little by little make way for clouds & rain forest. Until you'll end up way below the clouds in the tropical region, where it's hot, humid and sunny, or rainy of course.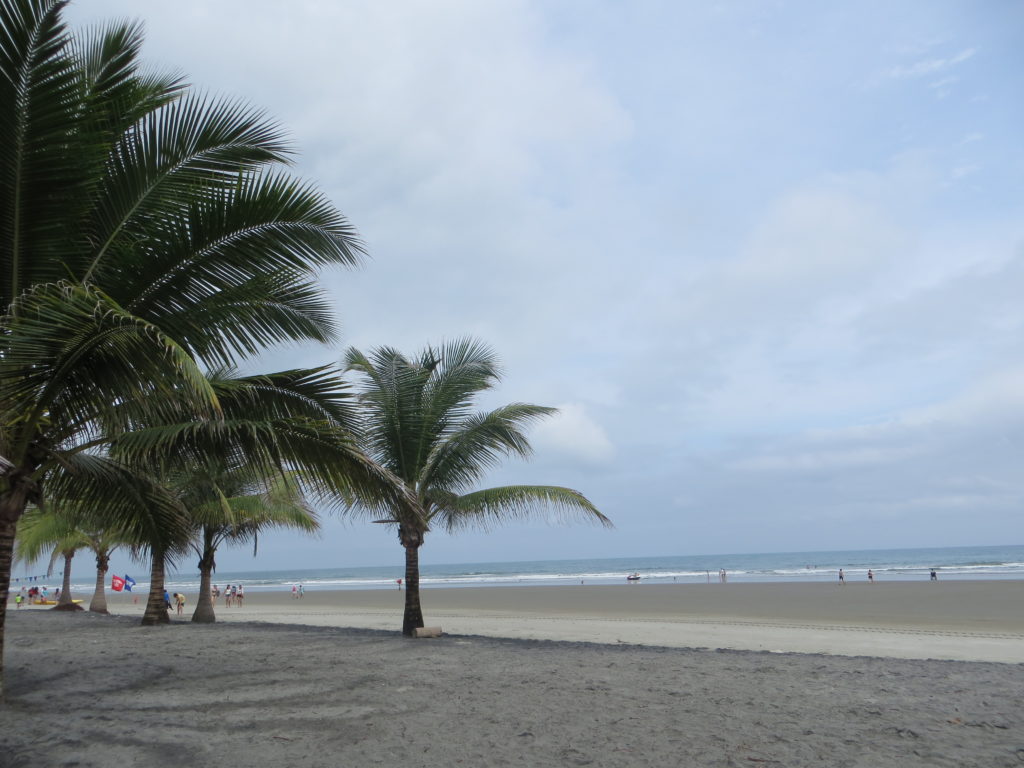 On the westside of the Andes it's the same. On that side though you'll end up at the Pacific ocean. And then, a 1000 kilometers/ 600 miles out of the coast, you'll find the unique Galápagos Islands.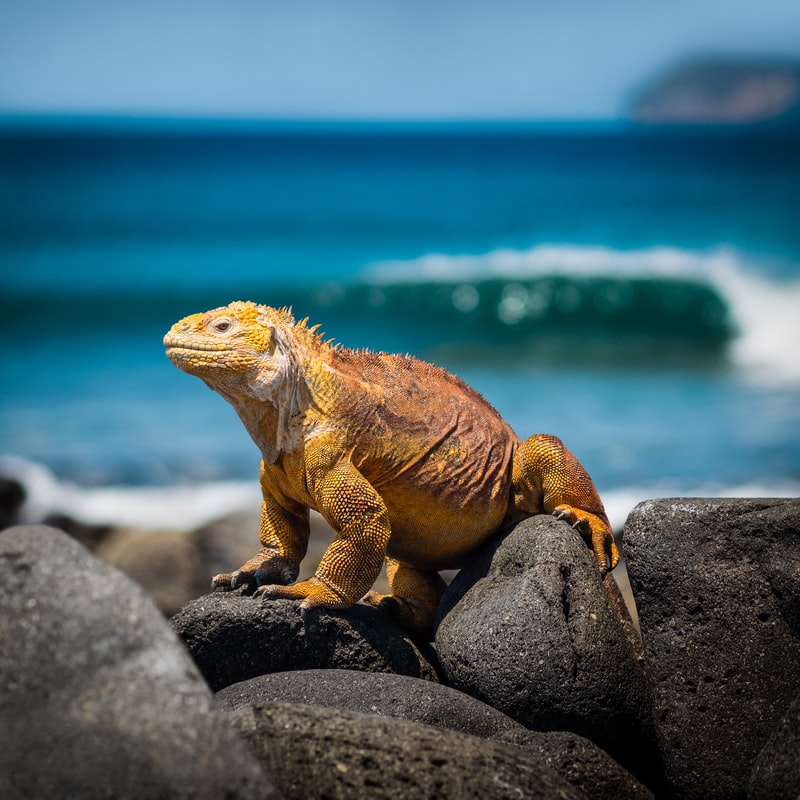 As if three diverse regions weren't enough already.
Ecuador has 4 very diverse regions – the Highlands, the Pacific coast, the Amazon-jungle & the Enchanted Islands.
Ecuador is a beautiful, quiet and amazing country where I, the writer of this blog – Better call me Art – now live for almost 30 years!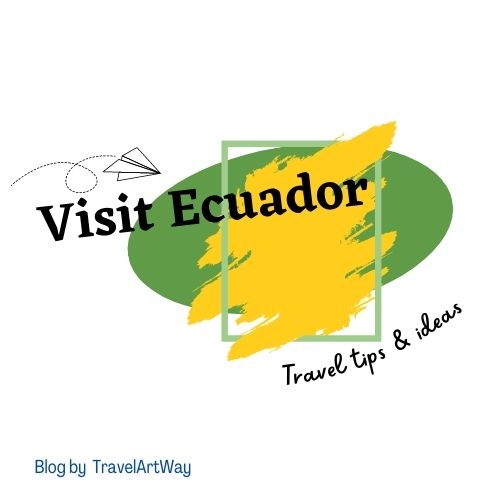 Post Ecuador – Travel blog
In this Travel blog, I will inform you on a regular basis about this beautiful country, Ecuador. Impressions & inside tips about things to see & do.
Northern province of Imbabura
Because I'll live in the northern Andes, my posts will mostly tell you about that region. Specifically the province of Imbabura, recently named GeoParque Imbabura by Unesco.
Imbabura is mainly known for it's many lakes & volcanoes like the Mt. Imbabura & Mt. Cotacachi. As wel as for the small indigenous towns of Otavalo – famous for its market – and Cotacachi. The last one was recently named as one of Ecuador's first Pueblos mágicos/magical places.
The market town of Otavalo
A journey through Ecuador isn't complete without a visit to the Andean town of Otavalo. Not only for its Historical & World famous market, but for many more Things to do around this friendly place.
TRAVELTip: Many travelers, planning a tour of the country, first head out to Otavalo. However, because they think the airport is near Quito, they spend the first night in the capital. While it's much better – gaining time & money – to go directly to Otavalo from the airport.
If you like the idea, at our Hotel Doña Esther we can arrange a taxi with our own trustworthy & friendly driver for $55.
To name just a few: a climb to the top of the Fuya Fuya volcano. A 4 to 5 hour hike around the magic Cuicocha crater lake. Or a visit to the Condor Park just above Otavalo.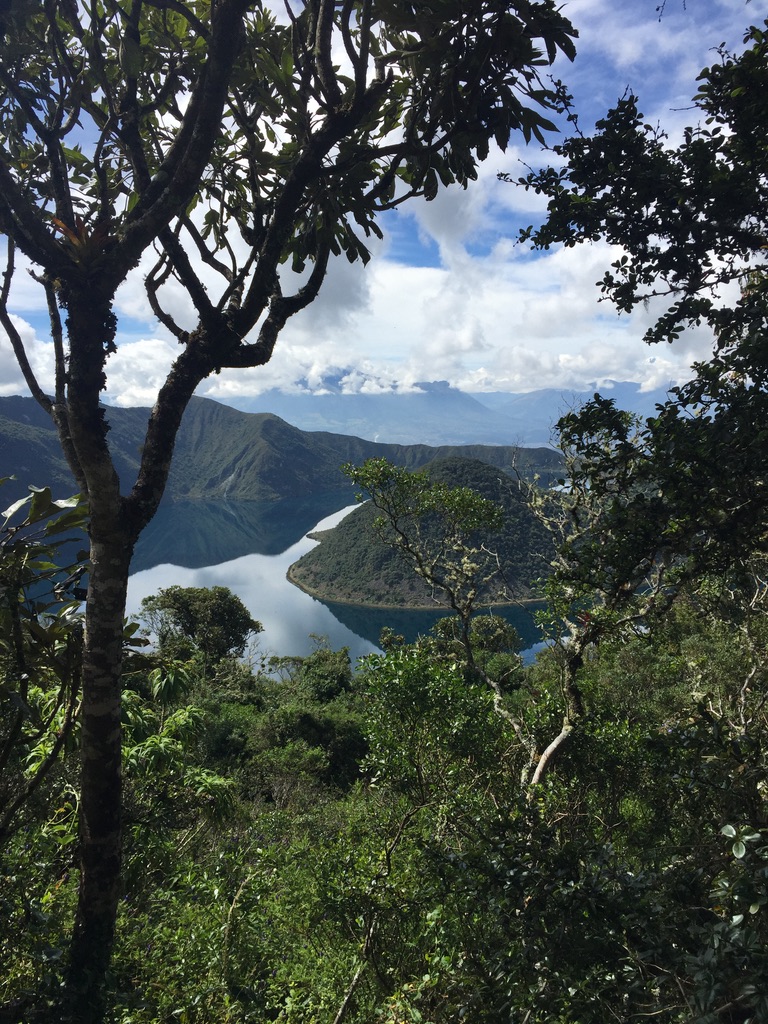 Other destinations within Ecuador to visit
Besides the Visit Otavalo – Imbabura segment, I recently started a Yes or No-segment on visiting Ecuador.
Opening up information on other popular places to visit within its boundaries.
So far I've published posts on:
Cuenca (under construction)
Baños (under construction)
Mindo (under construction)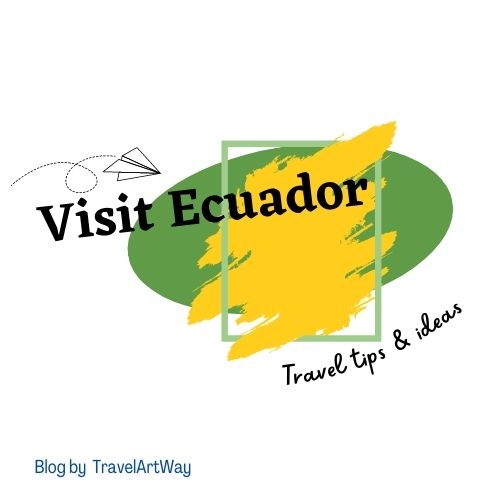 Post Ecuador – A little history
When you visit a fascinating country as Ecuador, it is a good idea to have some background information.
Not only about its currency, its climate or the state of the roads. Also about the political system, the social problems, or it's history.
I start these segment with a little history. Almost three centuries ago a French scientific expedition visited the area to "Measure the Earth". Not only a remarkable "world-size" experiment, but also an adventurous one. The presence actually gave the country it's name.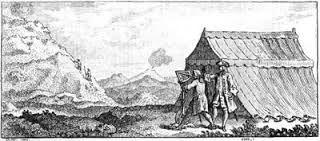 After a short Introduction to this French mission, I prepared 4 posts to tell & show you all about it. I can promise you that reading these posts will give you a completely different impression of the country you chose to visit, beautiful Ecuador.
Facebook Group: Visit Ecuador
* Besides the blog post on Ecuador I administer a Visit Ecuador FB group together with my wife Wendy. A group you can freely join & is open to all. That is:
People who live here & want to share their experiences.
As well as people who want to come over for a visit, get to know Ecuador & have questions to answer.
Here's the link to the: Visit Ecuador FB-group.
For an overview of all travel posts of my blog, go to: the Home Page.