On May 16, 1735 the ship Le Portefaix left the French harbour of La Rochelle heading to South America. On board where the members of the French geodesic mission that planned to "Measure the Earth" at the Equator.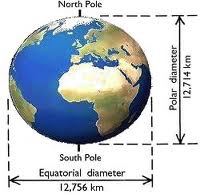 Earlier on they had chosen the northern part of what was the Spanish Viceroyalty of Peru as their working area. A province at the time called the Audiencia de Quito.
It took them almost a year to make the crossing from France to the coast of the actual country of Ecuador. Not only the start of a larger than life experiment, but a big adventure as well.
Although the Frenchmen had problems adapting to the culture and climate, they soon were convinced it was one of the most beautiful regions in the world. A diversity they had never seen before.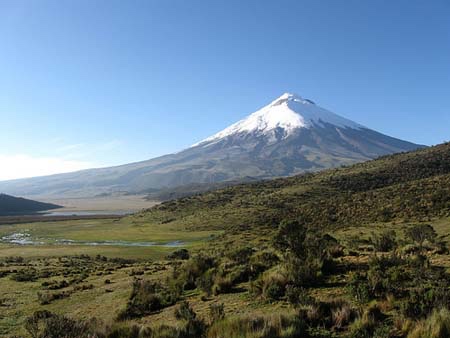 Beforehand they thought it would not take more than a year to accomplish their goal: to measure the length of a degree of latitude at the Equator.
In practice that would mean measuring the distance from the northern capital Quito to the southern city of Cuenca. In a straight line, a distance of about 300 kilometers/ 188 miles. A fascinating trajectory, but also full of obstacles.
I prepared several posts on the French geodesic mission. Reading them will not only leave you with a historical impression of this beautiful country, but also influence the memories you gathering visiting Ecuador.
Posts on the French geodesic mission:
To get the whole story, it's best to read them in the following order. Although it's no problem to read the posts individually. You can click on each individual post to get there. Enjoy the historical journey!
Monuments of the French mission
*****
.
For an overview of all travel posts of my blog, go to: the Home Page.
Final message, for fellow travel writers & bloggers: TravelPayOuts is a global integrated affiliate program focused exclusively on travel offers. If it works for me, it will probably work for you too: TravelPayOuts.