In this section of my travel blog I will describe my journeys to far away destinations. Past, present & future journeys, providing you with useful tips & impressions.
As stated on my Home page: Incidents of Travel, "to travel" can mean many things. For some people a short vacation nearby is enough to escape the daily routine and relax. For others, it means visiting far away destinations.
The first group I call tourists. The second are travellers. A group that is growing by the day, worldwide… world travellers. More and more people book a flight to unknown countries. To escape their own country for a while, but also to get to know another.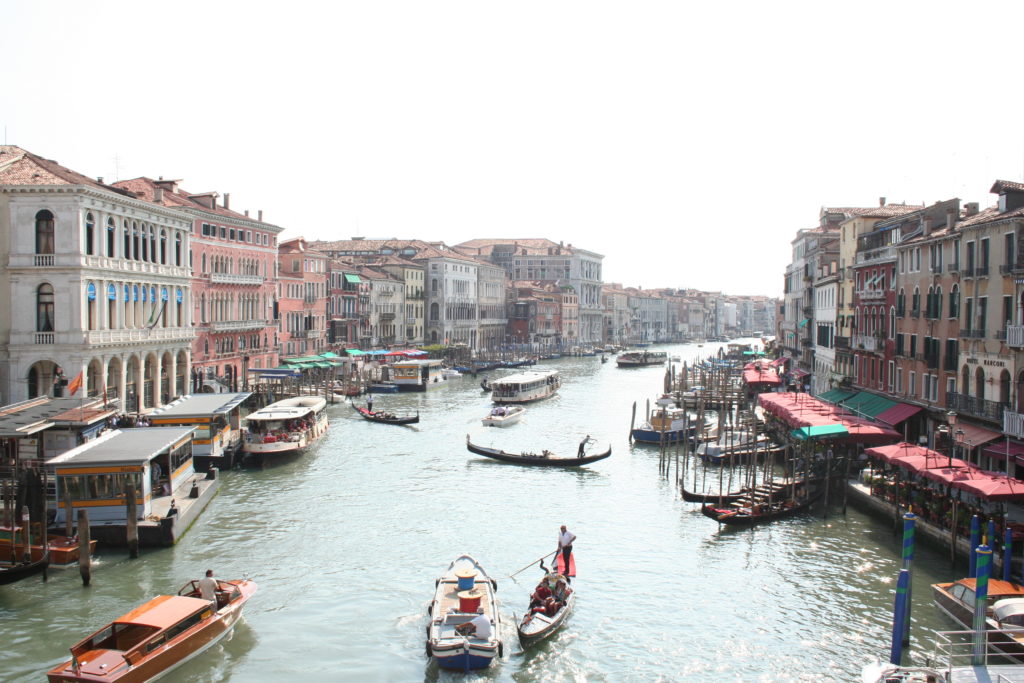 We're all different
Of course, we are all different. Everyone seeks his or her own objectives when traveling. Everybody has its own taste & preferences.
Some prefer nature, hiking, biking, snorkeling, diving. Others seek the cultural side of a country. They want to know their history, how people live, what moves them. Others just want to have fun. Go out, meet other people, relax on the beach. Or volunteer in a certain project, live & work with the inhabitants, help people out in a school or hospital. For most travellers it can be a combination of all these wishes.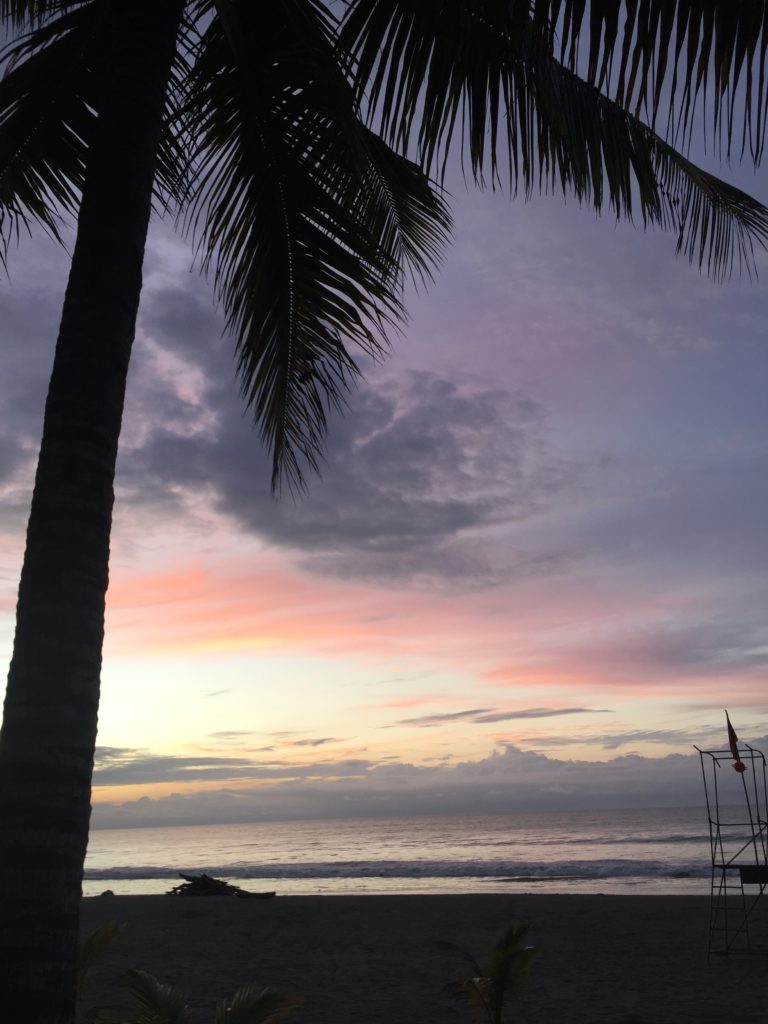 Personal taste for travel
Personally I also want to escape the routine of daily life and loose myself in another world. However, I also want to learn, get to know, feel, taste & smell another country. Getting to know another culture, people, their past & present, their traditions, taste their food. In short, to get to know another reality and get a different notion of life.
Concretely I prepare myself for every trip, reading books & articles on the internet. I'm not only searching for guide books & travel tips, but also nonfiction books about the history & actuality of a country. (For an idea of the books I prefer, see my own blog segment Armchair travel, or "My books"-page on Goodreads.
When actually in the country, I like to visit museums, historical sites, buildings & monuments, as well as bookstores. Besides that, I love to hike & wander streets without a goal.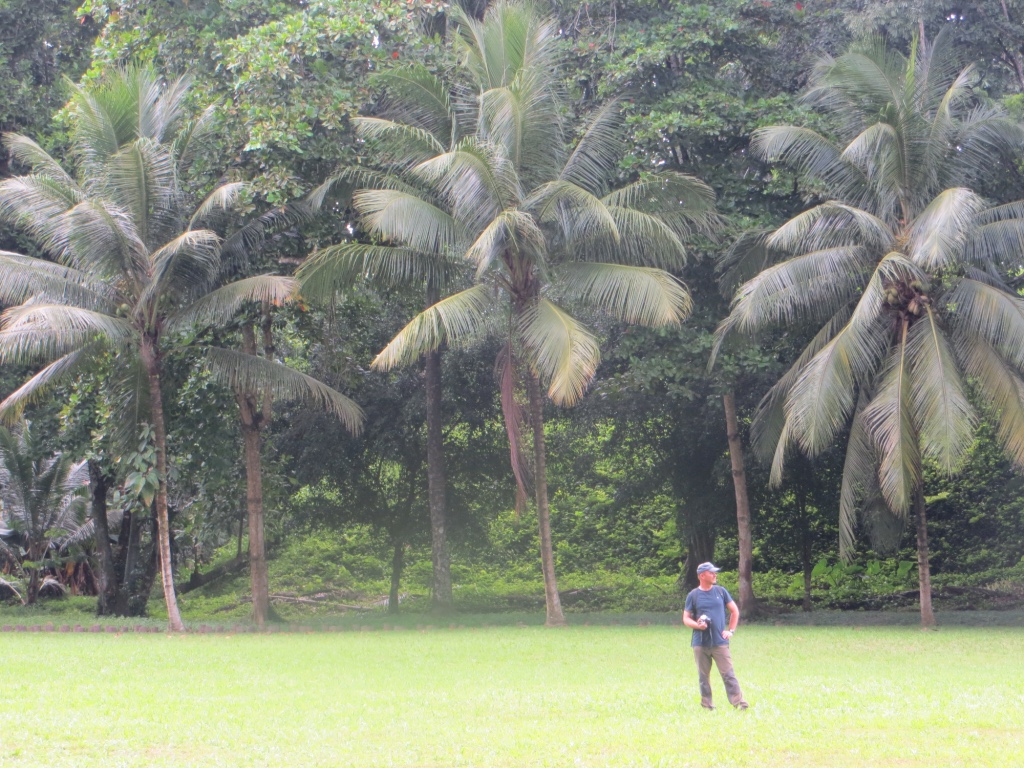 To balance those personal interests out, I relax by the way of going out, eat & drink. And for real relaxation, I love to swim and due to that I am always on the lookout for a beach (that is for a day or two max). Other times a cool river, a hidden waterfall, … Or, what do you think of one of those paradisiacal Mexican cenotes?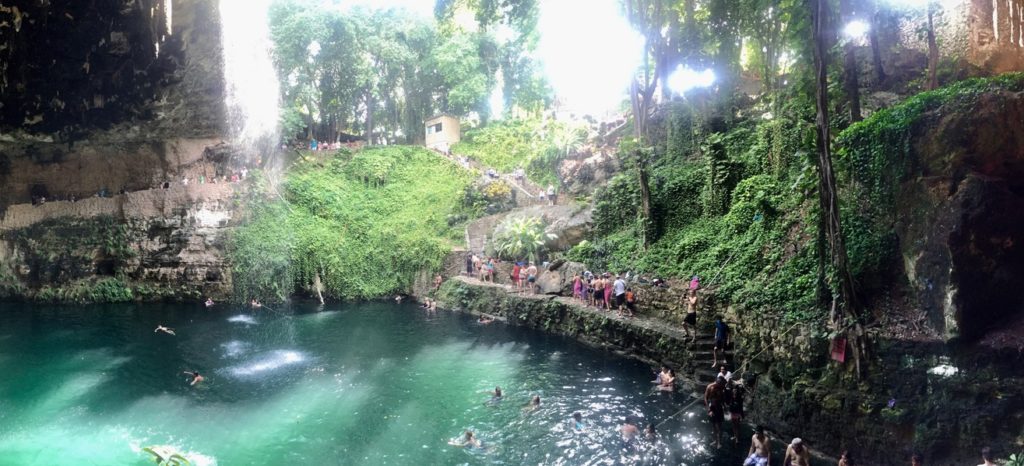 Passion
Besides the urge to travel, to move, to learn, to relax, I have some real lifetime passions, … #history #biography #books #reading #writing #latinamerica #mexico #mexicanfood #science #exploration #discovery #gotothemoon … to name a few.
I'm more than fascinated by the Maya civilization. At the moment I'm writing a book about its rediscovery (in Dutch, but who knows…). I had the honor of living a few years in beautiful Guatemala, and visited Mexico many times. As well as Copán in Honduras.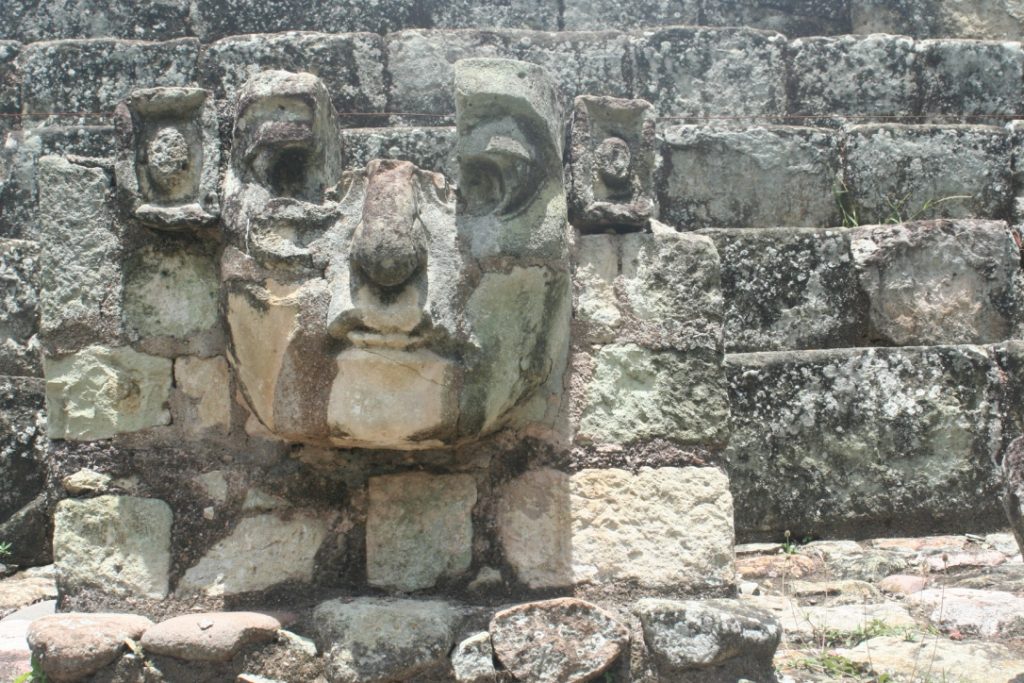 Most of my life time though I live in Ecuador, one of the most beautiful countries in the world. As diverse as a country can be, with the Andes highlands, the Amazon jungle, the tropical coast and the Galápagos Islands. That's the reason I prepared a separate section for my home country, Post Ecuador.
Let me guide you… a little bit!
The main reason to tell you about my personal drive to travel & my preferences, is to give you an idea of what to expect in this Travelartway travel blog.
With my experience & travel wishes, I'm sure I can provide many of you fellow travellers with tips, impressions & ideas that will serve you. It doesn't matter if you're young or old, European, American, come from Asia, Australia or Africa. If you are a man or a woman, black or white, straight or gay, left or right. I'm sure I can contribute something to your next adventure.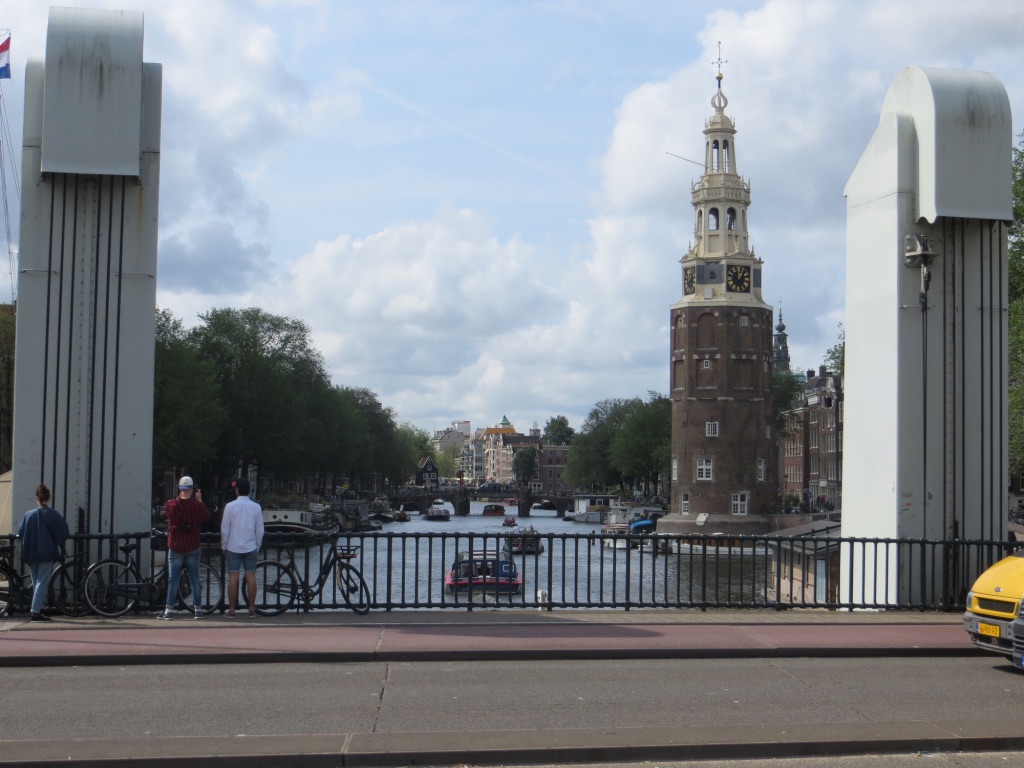 To start this section of the travel blog…
As I wrote in the Introduction to this blog also, I generally don't travel alone. My wife Wendy is always nearby – my ArtWay – and so far our daughter Lisa accompanied us on many journeys. That's to say from the time she came into our lives, in 1997. To be honest, she had no choice really. For us she was always the best proof of the fact that you can travel with children – younger, as well as older children. They learn soo much!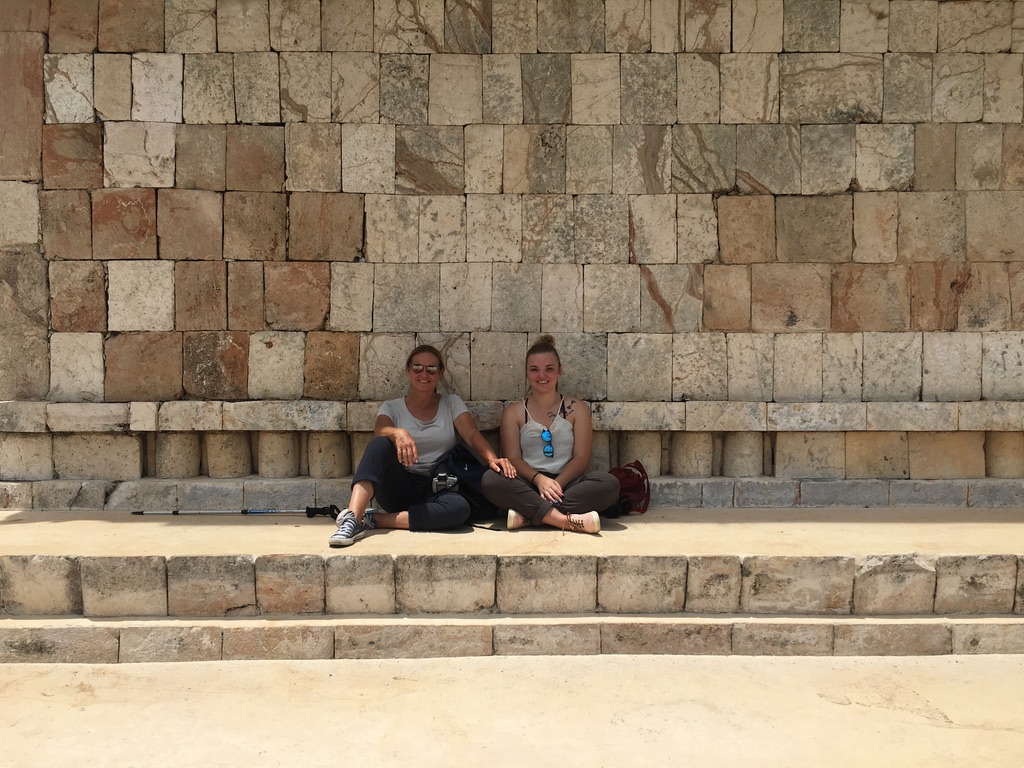 Visit to Spain
First up in this segment is our visit to Spain in the Summer of 2019. We made a journey through that beautiful country that started in Barcelona. From there, we travelled by train to Valencia, before turning westwards, actually more to the southwest.
The medieval city of Úbeda was our first stop in Andalusia. After which we visited the mysterious city of Granada and the capital of Al-Andalus, Sevilla. Besides that, we visited different places & attractions on day trips from the places mentioned.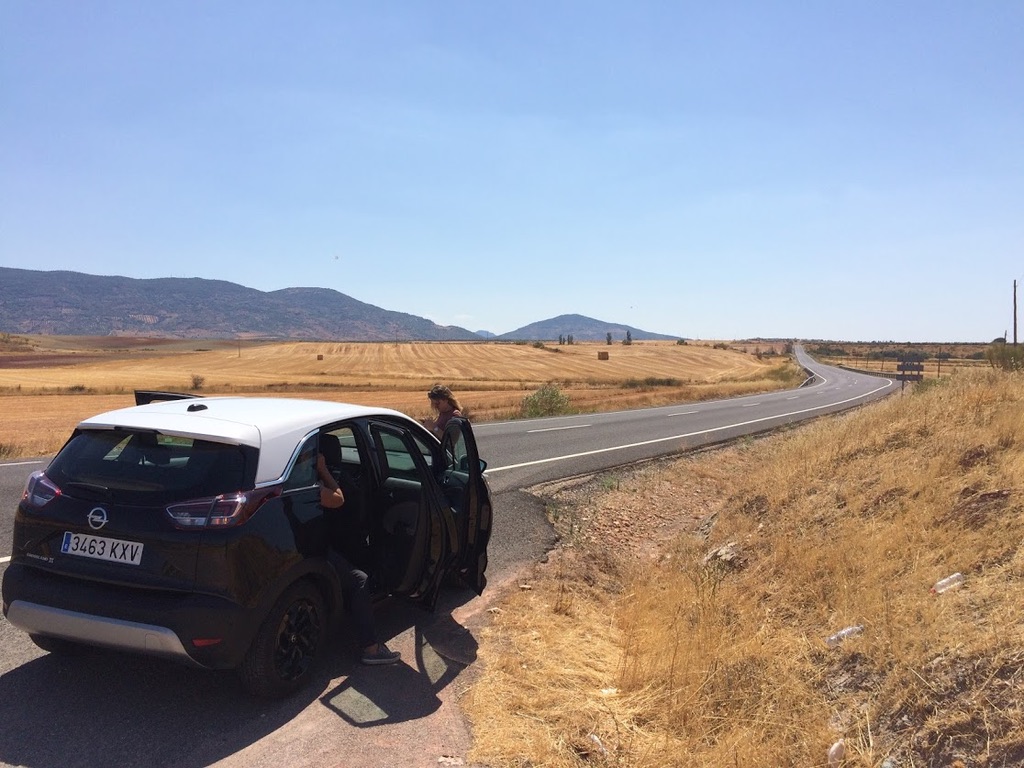 Visit to the Mundo Maya
After my post on Spain, I plan to produce several posts about the Maya World. As the former Maya civilization wasn't limited to one actual country, I prefer to name it the Mundo Maya. Also because the Maya civilization isn't there any more, but the Maya's still are!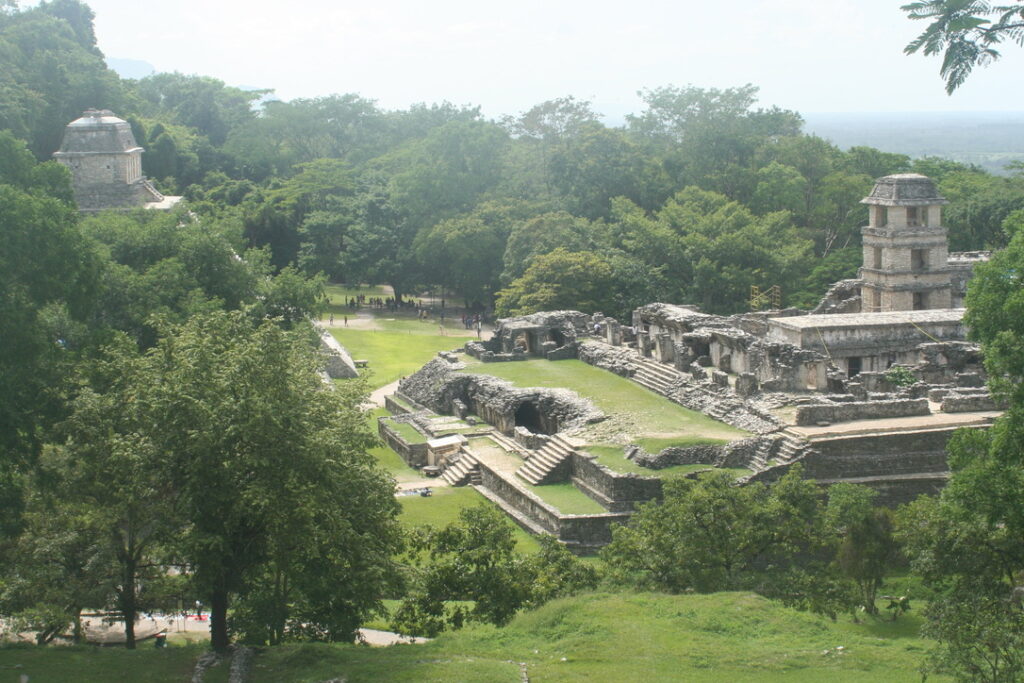 Visit to Manhattan, New York
For tips, recommendations & impressions on the Capital of the World, go to: Manhattan, New York.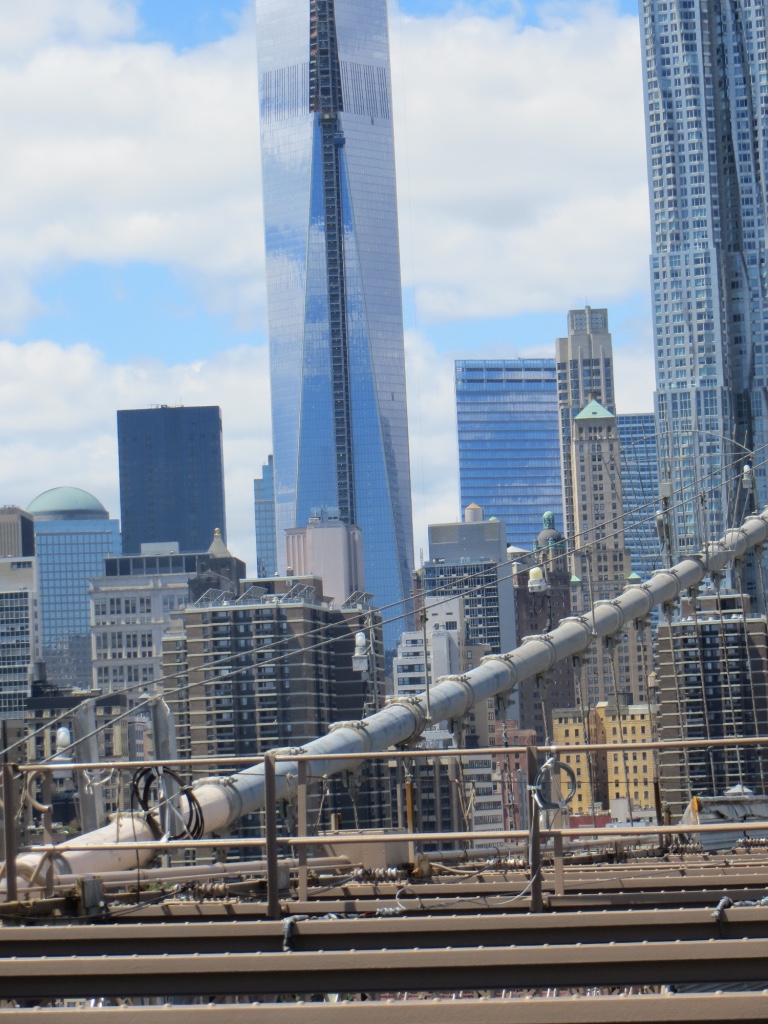 Hope you enjoy my posts, but mostly that they are helpful in preparing your own journeys. As I always say, preparing your trip to a new, unknown country is half the fun.